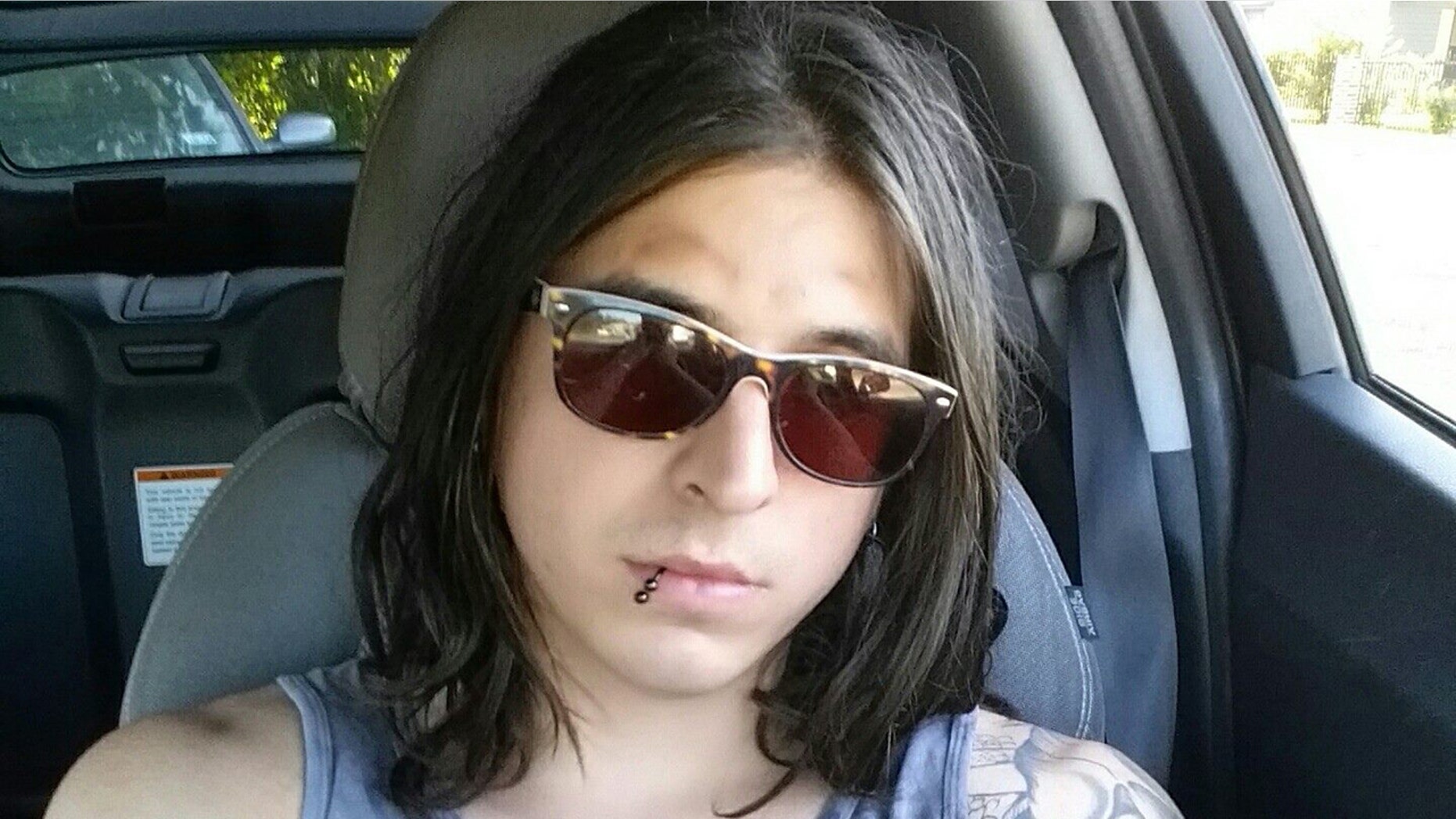 William Brown died two days after the Jan. 27 explosion, which sent shrapnel into his neck and skull.
Medical authorities say a 24-year-old Texas man who died last month after his vaporizer pen exploded was killed by "penetrating trauma" after pieces of the device severed his left carotid artery and damaged his skull. William Brown, who according to his grandmother suffered from asthma issues, died at John Peter Smith Hospital on Jan. 29, two days after the horrific incident and just weeks before his birthday.
"It just hurts so bad," Alice Brown, the man's grandmother, told the Star-Telegram. "Now he'll never see that birthday. It's a waste of the things he could have accomplished."
FAMILY MOURNING DAD'S RABIES DEATH RECEIVES HEFTY BILL FOR RELATIVES' VACCINES: REPORT
Alice Brown told the news outlet that her grandson told her he had to go to pick something up for his car and stop at the bank, but that he made a pit stop to buy a vaporizer pen on the way home.
"He was a really bad asthmatic, so somebody – one of his friends – had said that there was some of those that had something that could help you breathe good," Brown told the Telegram of her grandson's decision to use an electronic vaporizer pen.
She said her grandson "popped the top" off the device, which was not identified by brand, and the bottom part "shot through his neck, and lodged back there." She said the next she heard of him was in a phone call from the hospital, and she was reportedly told he had suffered a stroke after the explosion and was experiencing bleeding on the brain.
WOMAN CLAIMS TO FIND 'HOOK' IN TAMPON, CALLS COMPANY'S ALLEGED RESPONSE 'UNACCEPTABLE' 
"It just all seems so unreal," she told the news outlet. "He was running around doing his thing at 24 and now he's gone."
Brown's death comes months after a man in Florida died from similar circumstances when his vape pen exploded and sent fragments into his skull. Tallmadge D'Elia died in May from the incident and suffered burns on 80 percent of his body. The 38-year-old's death was the first e-cigarette fatality in the U.S.
Vape pens and e-cigarettes typically come with a battery and heating element and can resemble regular cigarettes, cigars or pipes, while others resemble pens or USB sticks. The Centers for Disease Control and Prevention (CDC) warns that the devices can cause unintended injuries, especially if the product is defective. The agency notes that most explosions occur while the device's battery is charging.
CLICK HERE TO GET THE FOX NEWS APP
In 2016, the FDA moved to define e-cigs and vape devices as a tobacco product, and required the products to include a required nicotine addictiveness warning statement. For consumers who purchase e-cigarettes and other devices, the agency recommends choosing a product equipped with safety features such as firing button locks, vent holes and protection against overcharging. It recommends replacing batteries if they are damaged or wet, and keeping the vape covered. It also advises against using a tablet or phone charger with the device, and to avoid charging it overnight.
Authorities did not identify what brand of vape pen Brown had been using, but his grandmother told the Star-Telegram that she was working with an investigator and had recovered a piece to aid with the case.
Source: Read Full Article