Keegan Bursaw's son was born "out of nowhere" at 26 weeks and five days. Then came three and a half months in the neonatal intensive-care unit. Doctors told Bursaw he had to be strong for his wife and son, but the too-new father wasn't sure how to do that. So he asked Reddit.
"I didn't know where else to turn," the 30-year-old from Washington, D.C., says of the discussion-based social platform.
On Reddit, Bursaw found communities, or subreddits, full of dads with similar experiences. He asked users on the /r/daddit and /r/NICUparents subreddits how to deal with worry, how to unwind without feeling guilty. They answered. One user told him that this was his chance to get himself right while doctors got his son ready for the rest of his life.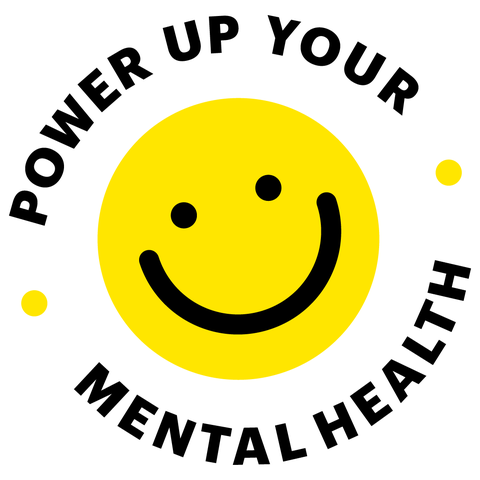 Click on the smiley face to learn more about Mental Health Month!

.
"The anonymity provided something of a shield, but it also felt strangely personal," Bursaw says. He began to learn how to take care of his mental health during a crisis, thanks to "strangers who faced these mental and emotional battles before me."
Reddit doesn't have the reputation of being a place where such positive, supportive things happen. But for guys who aren't used to looking for help IRL, the site has become an unlikely mental health resource. In subs like /r/depression and /r/anxiety (which has 237,000 subscribers), men are connecting—anonymously—with hundreds of thousands of people going through the same thing. Can Reddit replace professional help? Probably not. But it can help you get to the point where you're comfortable seeking it out.
Javier Hernandez, a 33-year-old from Fort Worth, Texas, has had depression and anxiety since his teens. He's been on Reddit for about eight years, but it wasn't until a recent breakup that he started using the site as a resource. He began exploring /r/depression, /r/anxiety, /r/breakups, and /r/selfimprovement and eventually posting about his own issues.
"Just reading the responses made me feel accepted," Hernandez says. "You don't realize how many people are in the same situation as you."
Hernandez is planning to speak with a therapist next. "Reddit has really just been the first step," he says.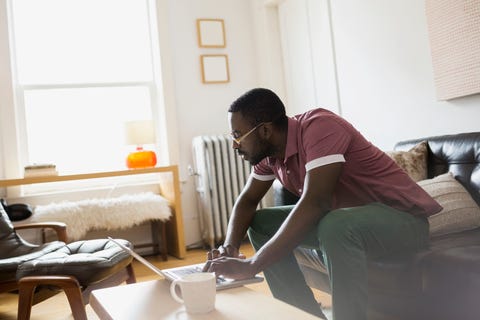 .
Hunter Stanfield, a licensed marriage and family therapist, gets why men use Reddit this way. For guys who are nervous about talking to a therapist, the anonymity has a certain appeal—and for those who don't have access to professional help, the site may be the only form of support available. Though, of course, it's not a cure-all.
"Being able to go online to a support community and talking with other men may be helpful, but I don't think that's a substitute in any form or fashion for treatment," Stanfield says. He suggests patients use it as a sounding board between sessions, keeping in mind that "just because someone in a community says x worked for them doesn't mean it's going to work for you."
And if someone on the site isn't going through exactly what you are, your own post could be an opening.
It feels good to know your platform is helping guys get through tough stuff. Reddit's co-founder and CEO, Steve Huffman, tells Men's Health he "can't claim to have had [this] vision when we started," but "it makes us very proud to work at Reddit."
"One of the challenges and opportunities in the world is that people who are facing difficulties in life often feel isolated and alone, and the reality is they are anything but," he says. Having a place where you can "realize you're not alone, [that] your challenges are not unique, they're actually common, and people have made it through them—that can be a very powerful feeling."
Source: Read Full Article